Our Mission
Create awareness and popularize STEM(Science, Technology, Engineering and Mathematics) Education among the student community for better understanding of the concepts of STEM subjects. Provide them the opportunity to practically apply these concepts through "hands on" experience in fun loving way leading to "learning by doing" so that they are well prepared for their bright future.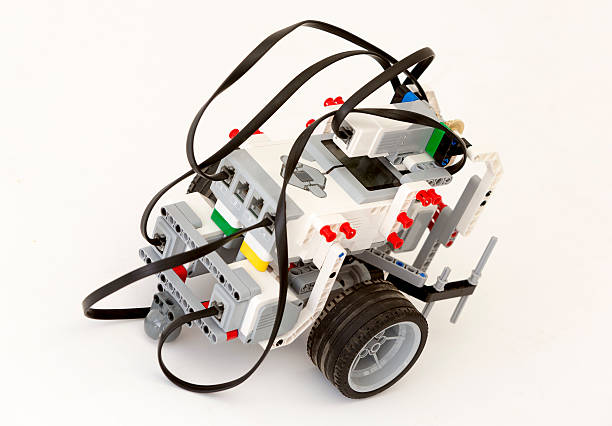 About Us
We strongly believe that the present student generations are much smarter and technologically savvy. It is the responsibility of the educators in particular and society in general to give them the opportunity to explore and learn by doing with the latest technology. The leading educational institutions in the developed countries have already armed themselves with advanced technologies through STEM education.
Read More
Recent Works
With various school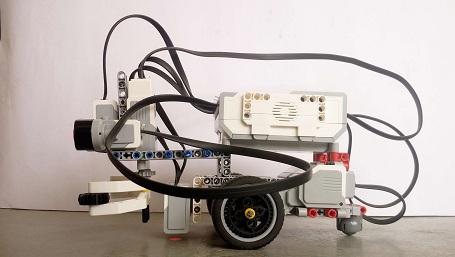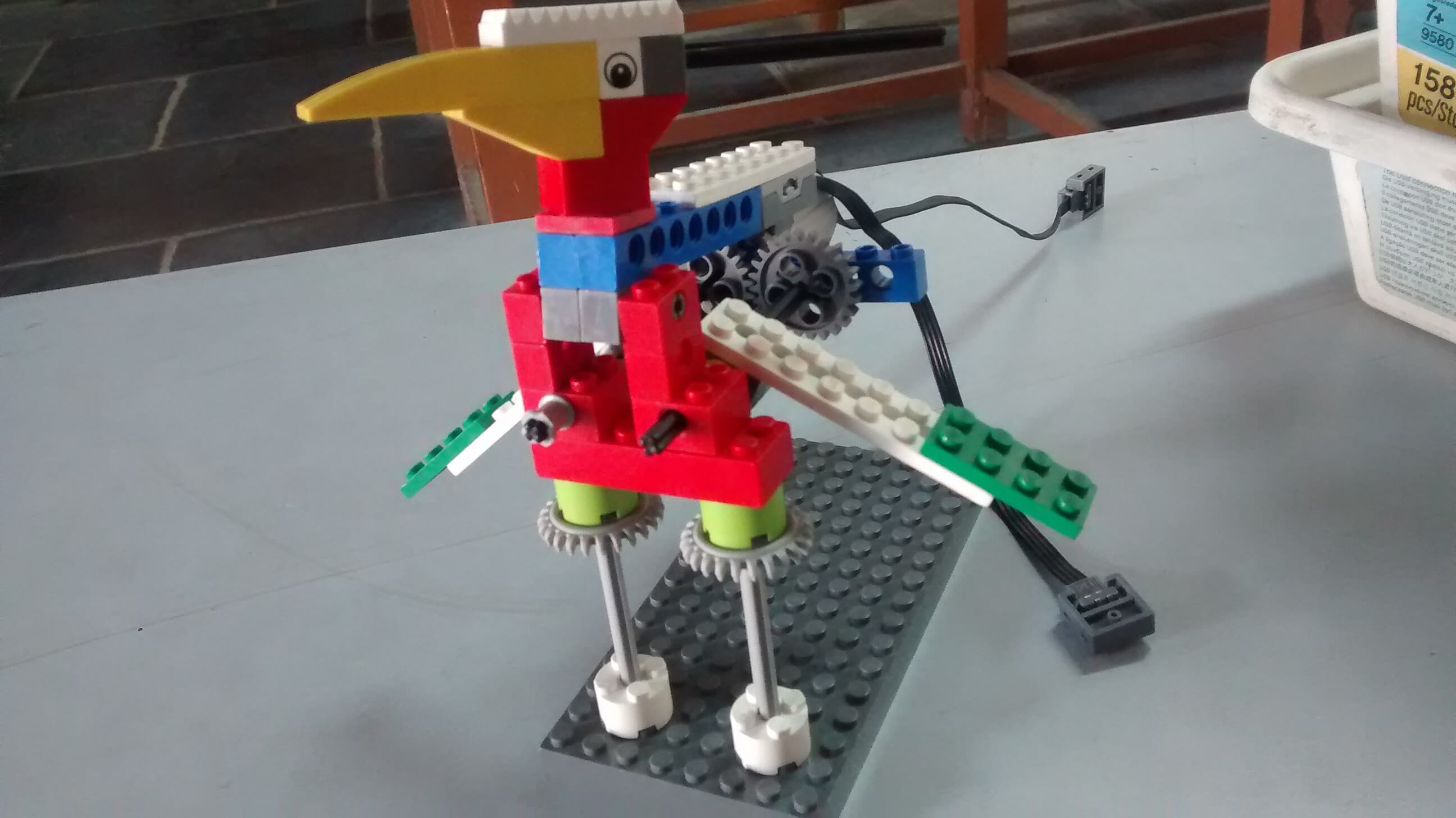 OUR APPROACH TO ROBOTIC & STEM EDUCATION
STEM EDUCATION
"STEM" stands for Science, Technology, Engineering, and Mathematics. These subjects are becoming more and more important for young students these days. Educators and schools are talking more about STEM today across the world and they see student's performance of STEM as essential for their sur vival through this centur y. STEM education introduces manipulative tools which students can use at ease to construct new ideas based on what they have learnt in their class. When they make something, be it a robot or a computer program, math and science will simply become their tools. When students make their own project, they also develop new knowledge in their mind. The approach and philosophy behind this is called "Constructionism" originally proposed by Prof. Seymour Papert, MIT, USA.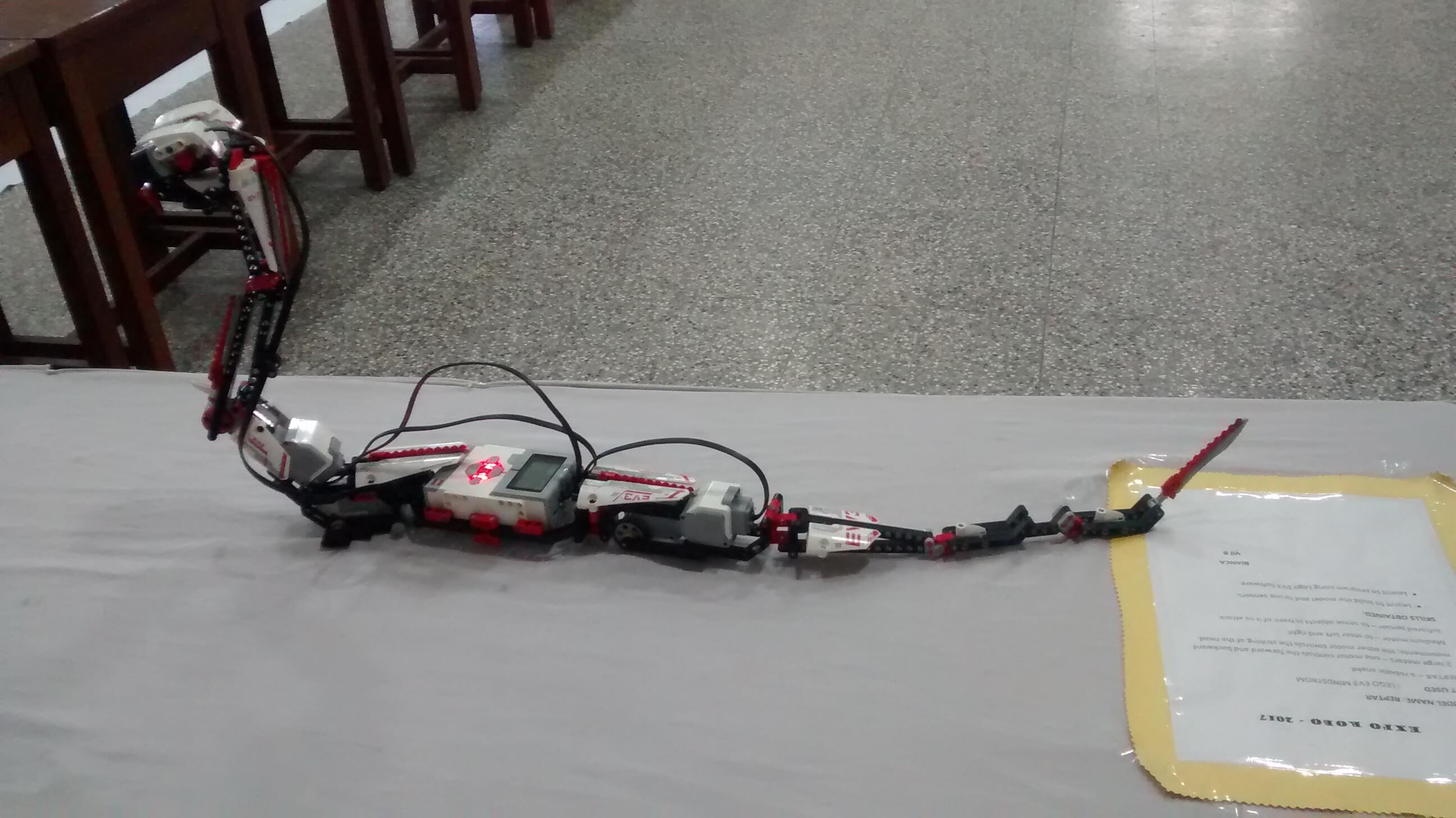 ROBOTIC EDUCATION
Robotics Education is a Popular and Effective Way for Students to Learn Their curriculum in a fun and engaging way. It enables students to get a head start on simple robotics by building models, attach sensors and motors that are plugged into a Computer and Conögure Behaviors using a Simple programming T ool developed by world-leading research institutions and robotic companies. Students learn to design program and control fully functional models. They use software programs to plan, test and modify sequences of instruction for a variety of life-like robotic behaviors. They learn to collect and analyze data from sensors, using data logging functionalities embedded in the software.
Robotic Education is open ended, Problem finding and Solving Focused education program. It leads to :
Very impressed with the automated robotics work, Good explanation..
- school1
The students are very creative and the presentation were very informative.
- Teacher 1
As a parent I love this subject so does satvik. keep it up. make it more challenging.
- Parent 1
Our Partners
Business Partners of Learning Systems, Japan: LEGO A/S, LEGO Education (Denmark), LEGO Japan, JS Robotics (Japan), Playful Invention Company (Canada), Robokor (Korea), Robomation (Korea)
Research Partners of Learning Systems, Japan: MIT Media Lab (USA), Tufts University CEEO (USA), Saitama University (Japan)